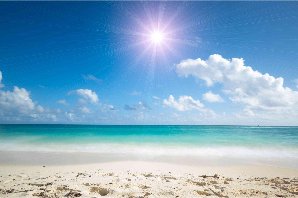 A successful event is the ultimate bond that connects people for your event. Our experience enables us to work with a plethora of clients from different entities.
Wavz is more than just a place on the
beach. Home to an Artisan Village, premium corporate events and private functions. We strive to create a place for all functions.
Inspiring Creativity & Building Experience
Wavz Events is a high spirited and creative event management and planning firm based in Negril. Specializing in events, private functions and fitness/wellness retreats... we take planning to an entirely new level.
With more than 20 years of experience, we know what it takes to put together any style event.
From retreats and conferences to trade shows and private functions to concerts... we will handle all the logistics, making sure things run like clockwork.
For original pieces of arts & crafts, visit
our amazing Artisans... their talent knows no bounds. Seeing is believing as they create
their works of art right before your eyes.